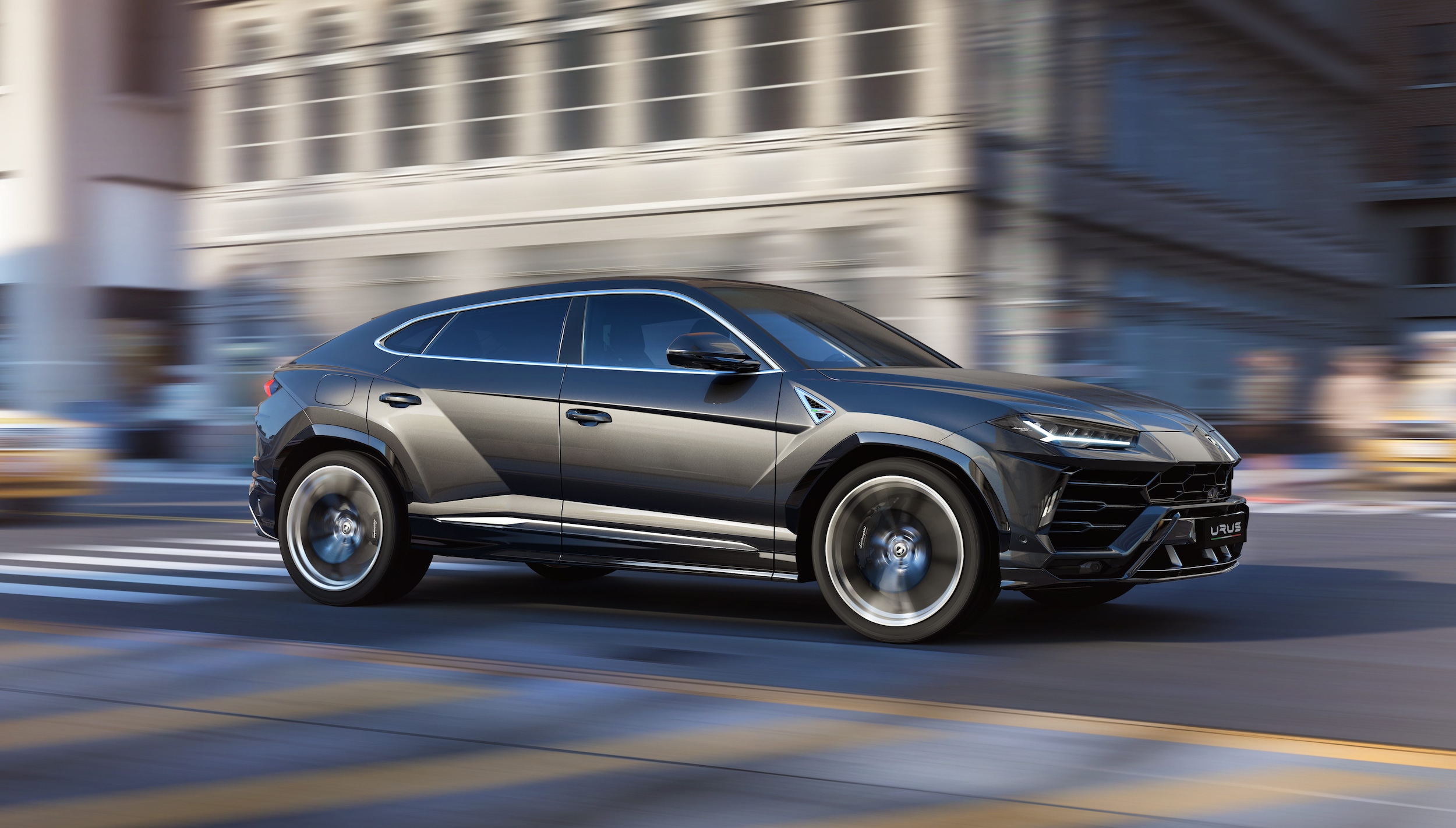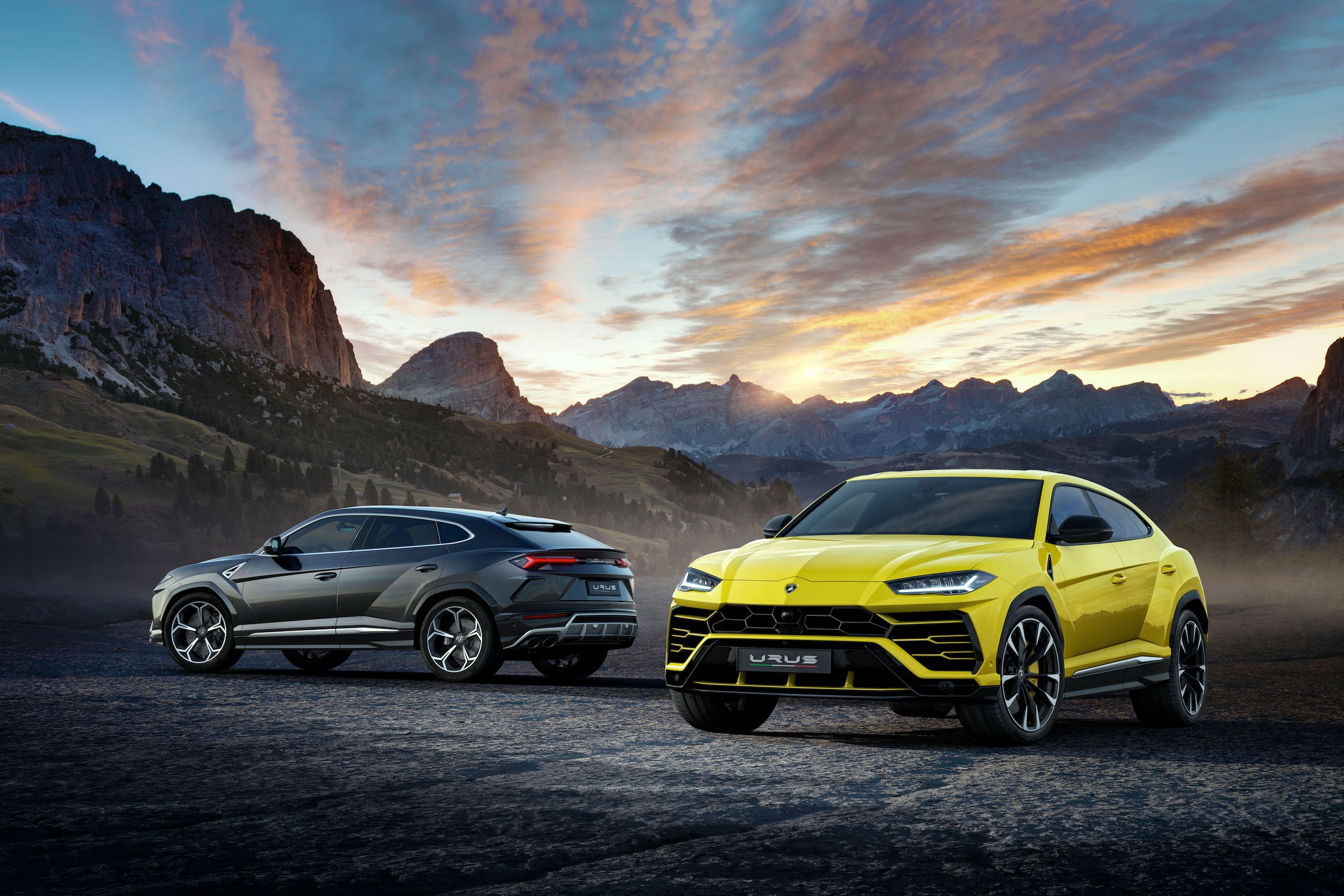 The Big Bull
INTRODUCING THE URUS, LAMBORGHINI'S  GAME-CHANGING SUV
Lamborghini doesn't do anything small. Each model added to the iconic line seems to challenge all those before it, pushing the envelope with innovative technology to continuously raise the bar in speed and performance.
The Urus is no different. From the moment it was first announced that Lamborghini was producing a sport-utility vehicle, the Urus was anticipated to shake up the category. Powered by a 650 hp twin-turbo V8 engine, and substantially lighter than other SUVs, the Urus is expected to become the fastest sport-utility vehicle in the world when it arrives in 2018.
Currently, Lamborghini plans to build 1,000 Urus SUVs next year, with expectations of ramping up production to 3,500 vehicles by 2019. This means that there will be intense demand for the Urus from those who wish to be the first to own this historic vehicle.
Contact us using the form on this page, and Lamborghini Broward will inform you as soon as pre-sales on the Urus begin.