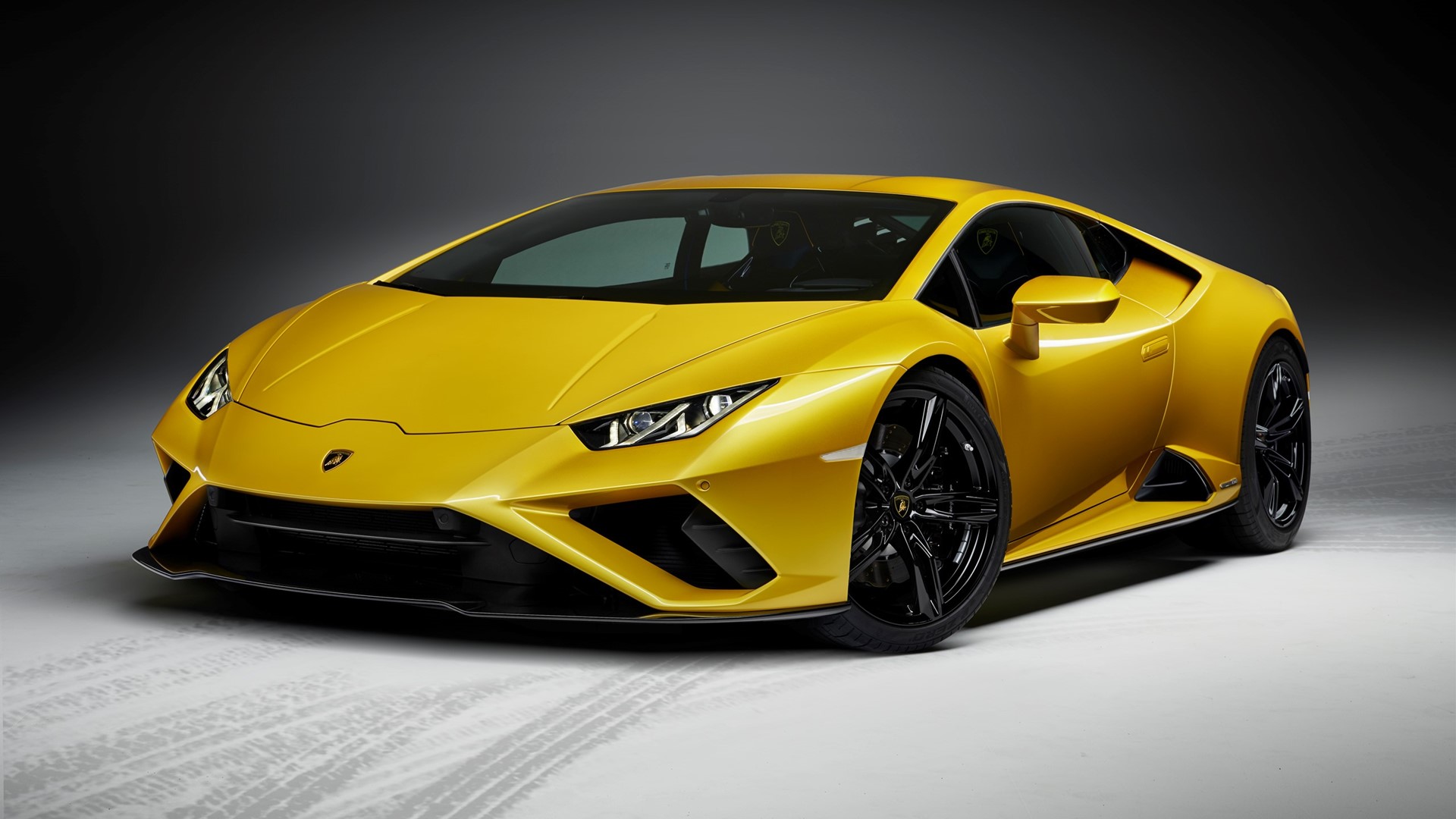 Alexa, Turn Up the Torque Vectoring!
- Using the Alexa Virtual Assistant With Your Huracan Evo - 
The Lamborghini Huracan Evo is a terrific option, perhaps the best available, for those that want a supercar for daily driving. With a 5.2-liter naturally-aspirated V10 producing 630 horsepower and 443 lb-ft of torque, the Huracan Evo can accelerate from 0-62 mph in 2.9 seconds, and has a top speed is slightly over 200 mph. Yes, the Huracan Evo can make the daily commute a little more entertaining. 
But, there's more about the Huracan EVO than just raw power. With a host of new technologies, the Huracan Evo is the most flattering Lambo to drive yet. It makes race car drivers out of mere mortals with its cutting-edge Lamborghini Dinamica Veicolo Integrata system. Referred to simply as the LDVI, this is the central handling brains of the car and can either improve traction or enable a controlled drift by coordinating the all-wheel drive, all-wheel steering, torque vectoring and advanced traction control systems. 
But, does the Huracan have all the cool "connected technology" that others have?
Yes, it does! Automobili Lamborghini is now enhancing the connected services in its Huracán EVO models with improved navigation, comfort, safety, and entertainment functions. Called "Lamborghini Connect," the Lamborghini services can be used from the moment you get in the car via the Lamborghini Infotainment System (LIS), a system that accesses information directly from the Web. 


How does the Alexa integration work?
Lamborghini is the first car manufacturer to use Alexa for comprehensive in-car control. For 2021 models, Apple CarPlay, already available on the Huracán EVO, is joined by Alexa and Android Auto. Drivers of the Huracán can adjust in-car functions such as climate control, lighting, seat heating, as well as navigation, phone calls and entertainment with simple Alexa voice commands.
And, as the title of this article suggests, Alexa is integrated within the LDVI (Lamborghini Dinamica Veicolo Integrata) system in the four-wheel drive Huracán EVO. Like other systems, a simple voice command accesses real-time feedback on the LDVI system functions such as torque vectoring, dynamic steering, and traction control.
But can I turn my house lights on?
You bet! The Alexa function also allows Lamborghini owners to connect with other Alexa-enabled devices on the net. Drivers can control everything from entry gates to home thermostats and lighting systems, directly from their Lamborghini.
Can I get my current Huracan upgraded with Lamborghini Connect?
Yes, Lamborghini Connected features can be retro-fitted to certain Huracán EVO models at authorized Lamborghini dealers. All connected features are subject to availability in individual markets. Would you like to learn more about Lamborghini Connect?
Contact Lamborghini Broward in Davie, FL,
for more information.