AVENTADOR LP 780-4 ULTIMAE

OVERVIEW
The latest version of Aventador is not only powerful, it is the most powerful Aventador ever made. With the highest-performing standard-production naturally aspirated V12 engine in Lamborghini history, it incorporates advanced technological solutions and unparalleled design. This gem, to be produced in only 350 units, is the final-and greatest-expression of a family of super sports cars that has left its mark on the last decade. 
Aventador LP 780-4 Ultimae is already a classic transformed into an icon.
EXTERIOR
In the spirit of the first Aventador-with its rear longitudinal engine position and extensive use of carbon fiber-the Ultimae shows off a look featuring pure and essential lines. The livery, developed specifically by Lamborghini Centro Stile, celebrates the peak of Aventador production with a harmonious balance of shapes, accentuated by a use of light and shade between the black and painted parts. Embracing form and a sporting essence, the new model is a style icon that has no fear of the passage of time.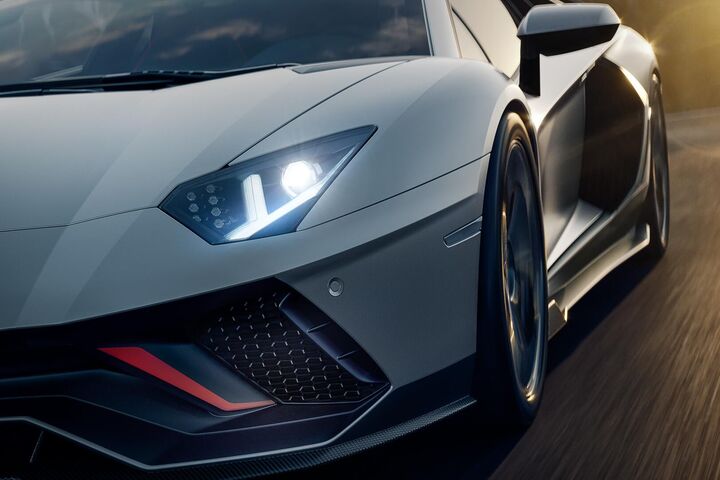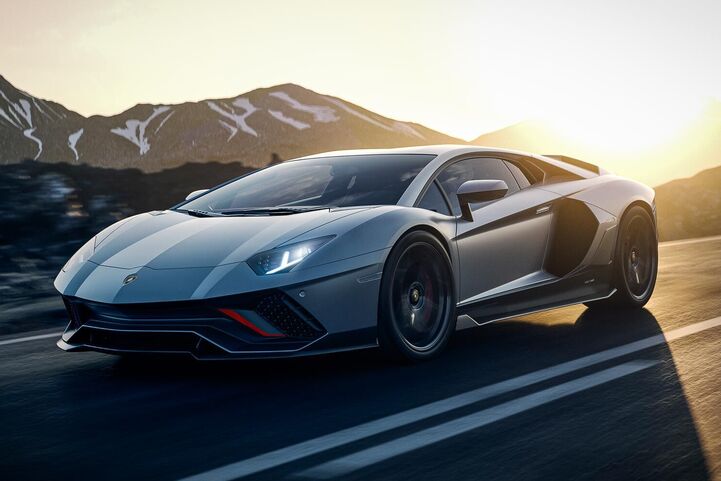 INTERIOR
Exclusivity and sophistication distinguish the interior of this latest masterpiece of the Aventador range. Premium yet practical materials like carbon fiber are employed for the most important finishes, while Alcantara® upholstery, laser-cut with a Y motif to let the colorful backing peek through, give the luxurious passenger compartment a distinctive touch. 
These refined fittings are embellished with a carbon fiber plate displaying the number of units of this limited series. 
A range of brand-new Ad Personam combinations further enhances the Aventador LP 780-4 Ultimae.