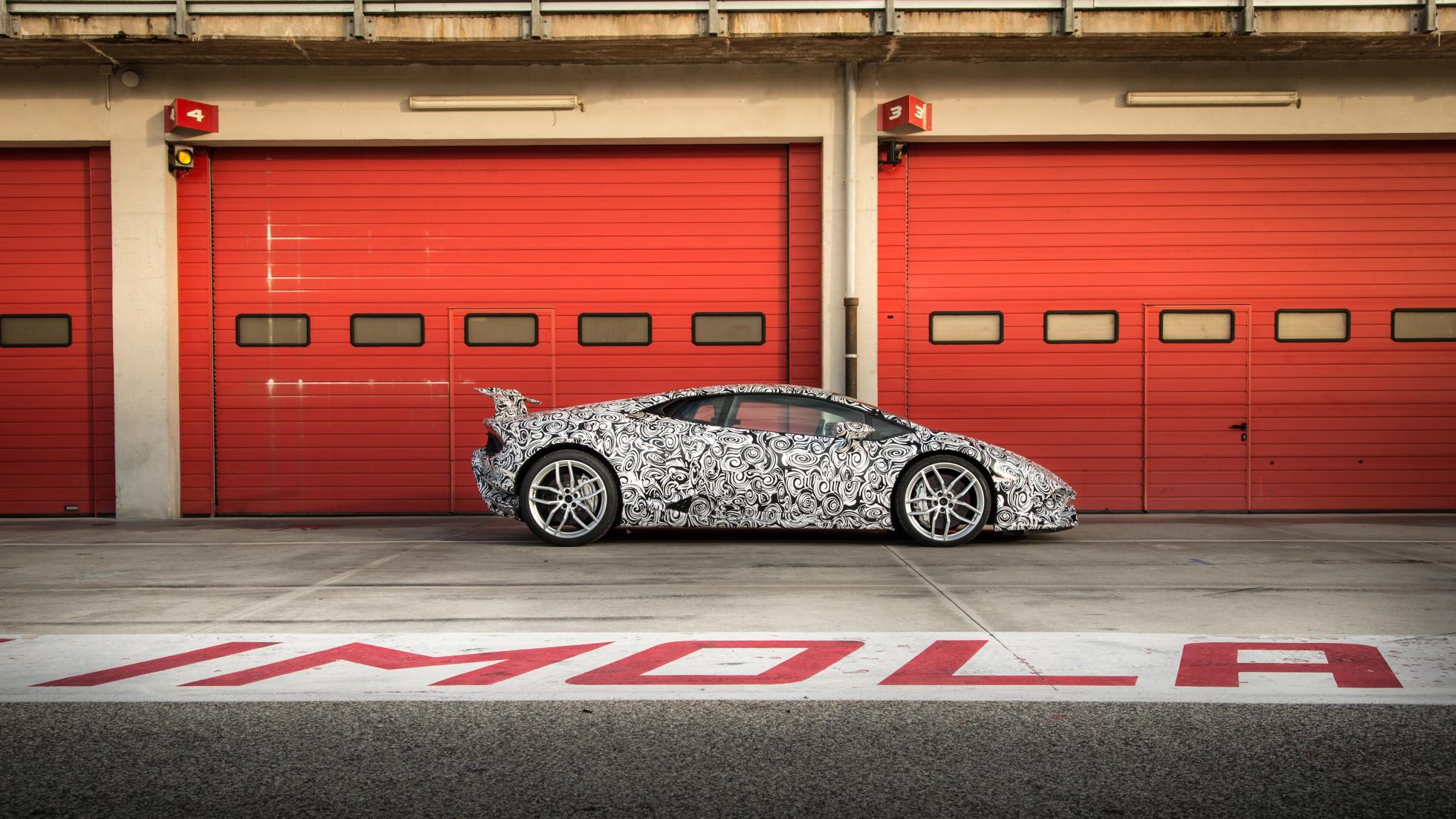 Imola. Isn't that where we lost Senna?
Yes. While it's fair to say that most empty race circuits feel a little melancholy – unused potential, perhaps – the Autodromo Internazionale Enzo e Dino Ferrari has a more chilling edge than others.
It's probably the tributes: T-shirts, posters and myriad Brazilian flags that flutter in the breeze, their personal touches and messages interspersed by decaying flowers – all arranged on the catch fencing at Tamburello corner. The place that, on 1 May 1994, claimed the life of Formula One deity Ayrton Senna. Since that moment, this circuit has been a place of pilgrimage to honour the man who touched so many – and a profoundly moving place.
But it's also still a fantastic racing circuit. And race circuits aren't happy unless they're being used. Fitting, then, that the contemplative calm is rudely, violently punctured by the angry bark of a Lamborghini V10. And not just any V10. It's the engine powering Lamborghini's forthcoming hardcore Huracán flagship – the Performante.