Lamborghini Ad Personam
Brought to you by Lamborghini Broward
Everyone knows that Lamborghinis are already the kind of vehicle that stands out in a crowd. These supercars have distinct styling features that refuse to ever be considered boring, or lacking. Lamborghini itself continues to make sure that no matter the Lamborghini you drive home in, you will have one that has the exact sort of look that you are going for. How is Lamborghini accomplishing this feat? The answer is simple! Lamborghini offers the Ad Personam Studio, which is a customization program for the Aventador and the Huracan. This studio allows you, the customer, to truly meet every wish and desire you have ever had. With Ad Personam, Lamborghini vehicles have never been more unique, nor more special, than ever before. Keep reading as we go through other reasons to consider using Ad Personam Studio.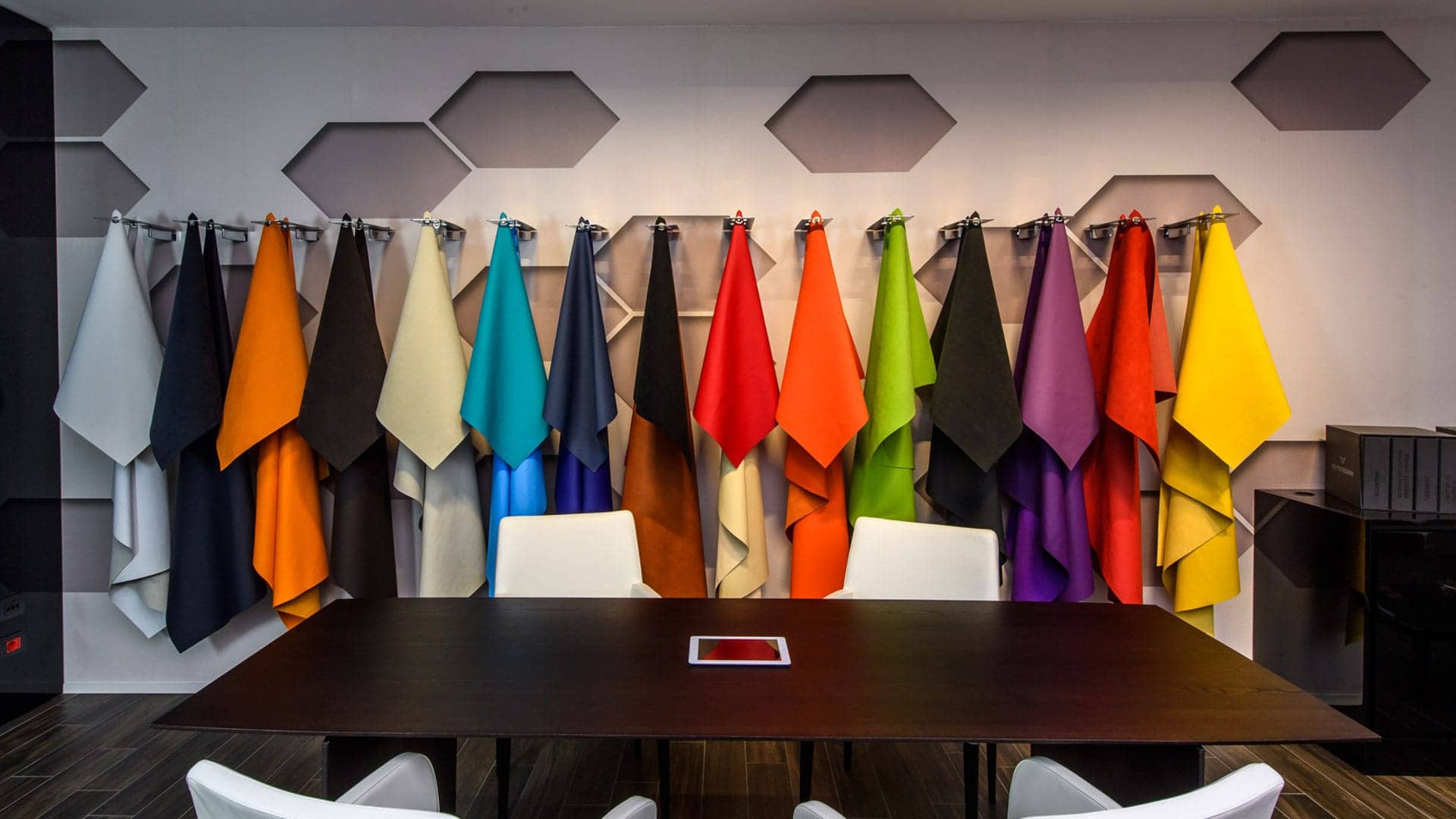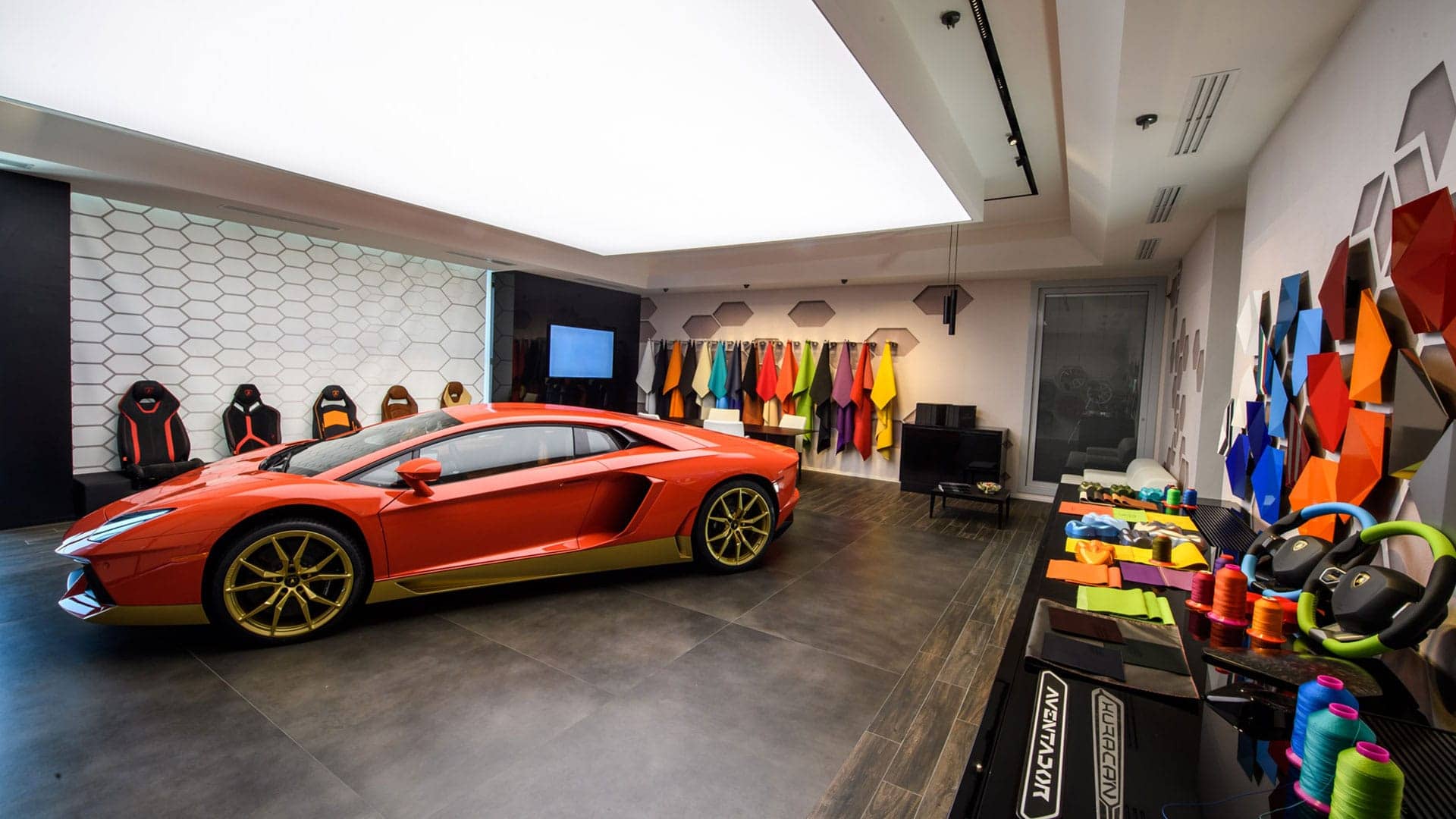 How can I take advantage of this program?
We suggest that anyone who wants to get involved with Ad Personam Studio design their vehicle in our Sant'Agata Bolognese headquarters. This is a specialized area that was designed in order to offer you a better look at the kinds of customizations you can make.When you arrive at our headquarters, our team of experts will make sure that they are with you during every single step of the process. You will be asked about every specific area of the Lamborghini that you want to change, and our experts will ensure that nothing is overlooked. Nothing is more important to us than you understanding that we are helping you to create your dream car, and your input with the Ad Personam Studio is the most important thing there.
Am I allowed to see any other part of HQ?
Even before you have been consulted, and our experts have worked with you, you are already going to be having a few ideas in your head! You are going to be given a full guided tour of the factory, including a glimpse of our production line. This can give you the perfect ideas as to what you want your Lamborghini Huracan or Aventador to look like. We make sure that every part of the process is taken care of, and we want you to be as knowledgeable about the factory and Lamborghini models as you can possibly be.
When did Ad Personam begin?
The beginnings of Ad Personam started in 2006, and eventually expanded in 2013. This expansion brought with it fifty new Ad Personam exterior colors, and even offered two-tone paint. The entire department has continued to grow and build, and now more than ever, the options are seemingly limitless. You will never find a customization process as hands-on as Ad Personam Studio.
What does Lamborghini of Broward have to offer?
Here at our dealership, we have a great inventory of
Lamborghini models for sale
. For models like the Huracan and Aventador, this Ad Personam program might be right for you! No matter what your final decision is, we hope you'll stop by our dealership and see what we have to offer.