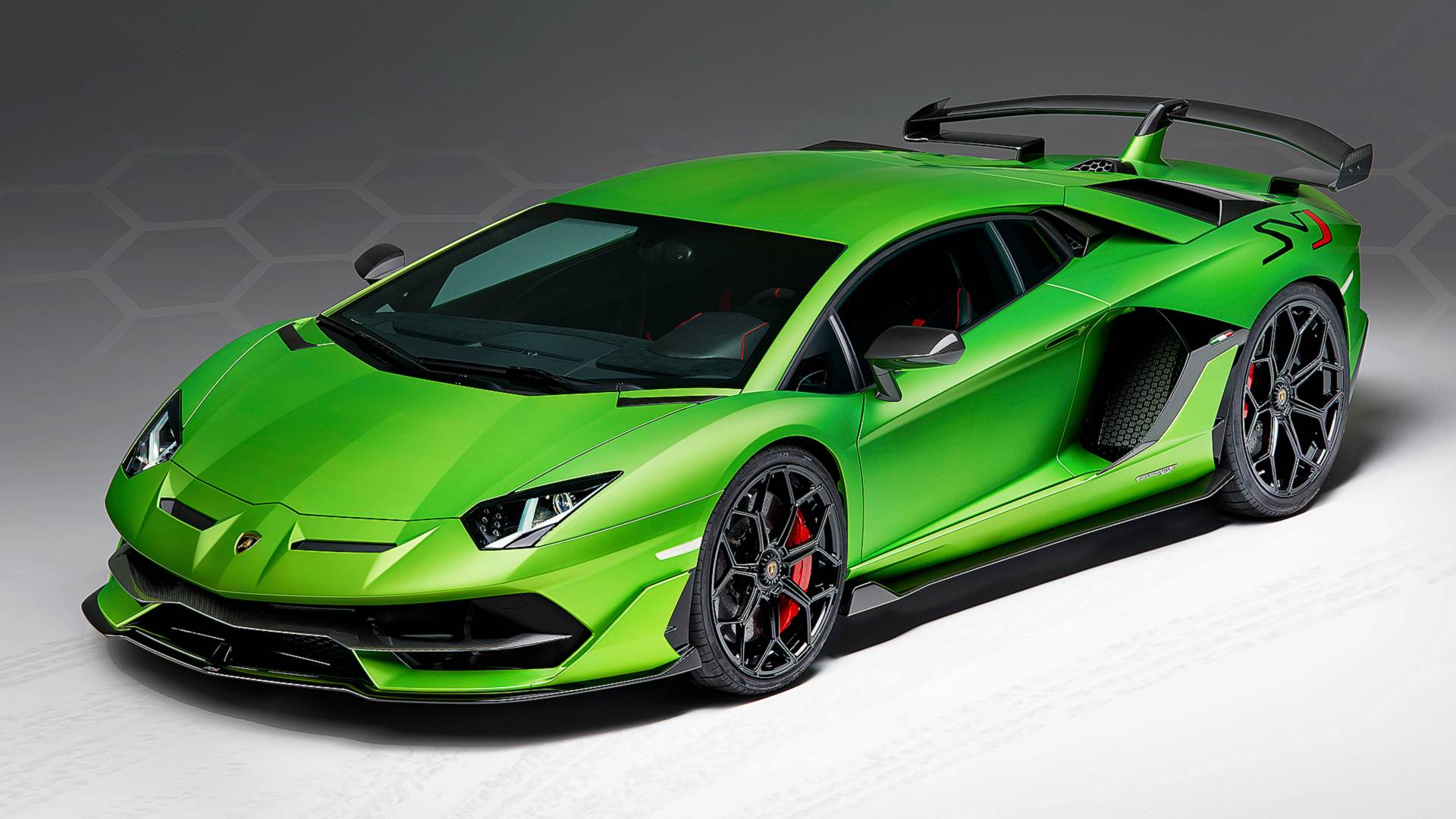 Lamborghini Aventador SVJ 
at Warren Henry's Lamborghini Broward
Designing vehicles for the future can be an incredibly rewarding yet challenging process but the Lamborghini brand has never shied away from a challenge. That is where the new Aventador SVJ model comes in! Combining an extraordinary design with cutting-edge technology, the Aventador SVJ delivers the performance you desire without compromising anything! Even though the future is driven by new technology, Lamborghini does not want to lose the emotions of driving as there will always be a human behind the wheel. Keep reading to learn more about the Lamborghini Aventador SVJ.
The Emotion of the Aventador SVJ
Putting the experience of driving a Lamborghini model into words is a difficult process. It's a mind-blowingly exceptional adventure that is possible thanks to perfect aerodynamics and groundbreaking technology. The future that Lamborghini has in mind is only possible when unparalleled performance meets uncompromising aesthetic and thrill-inducing aerodynamics and that is exactly what the Aventador SVJ offers. The emotions you feel behind the wheel of this unstoppable super sports car are possible thanks to the performance of the new 770 CV naturally-aspirated V12 engine and the superior design of the vehicle.