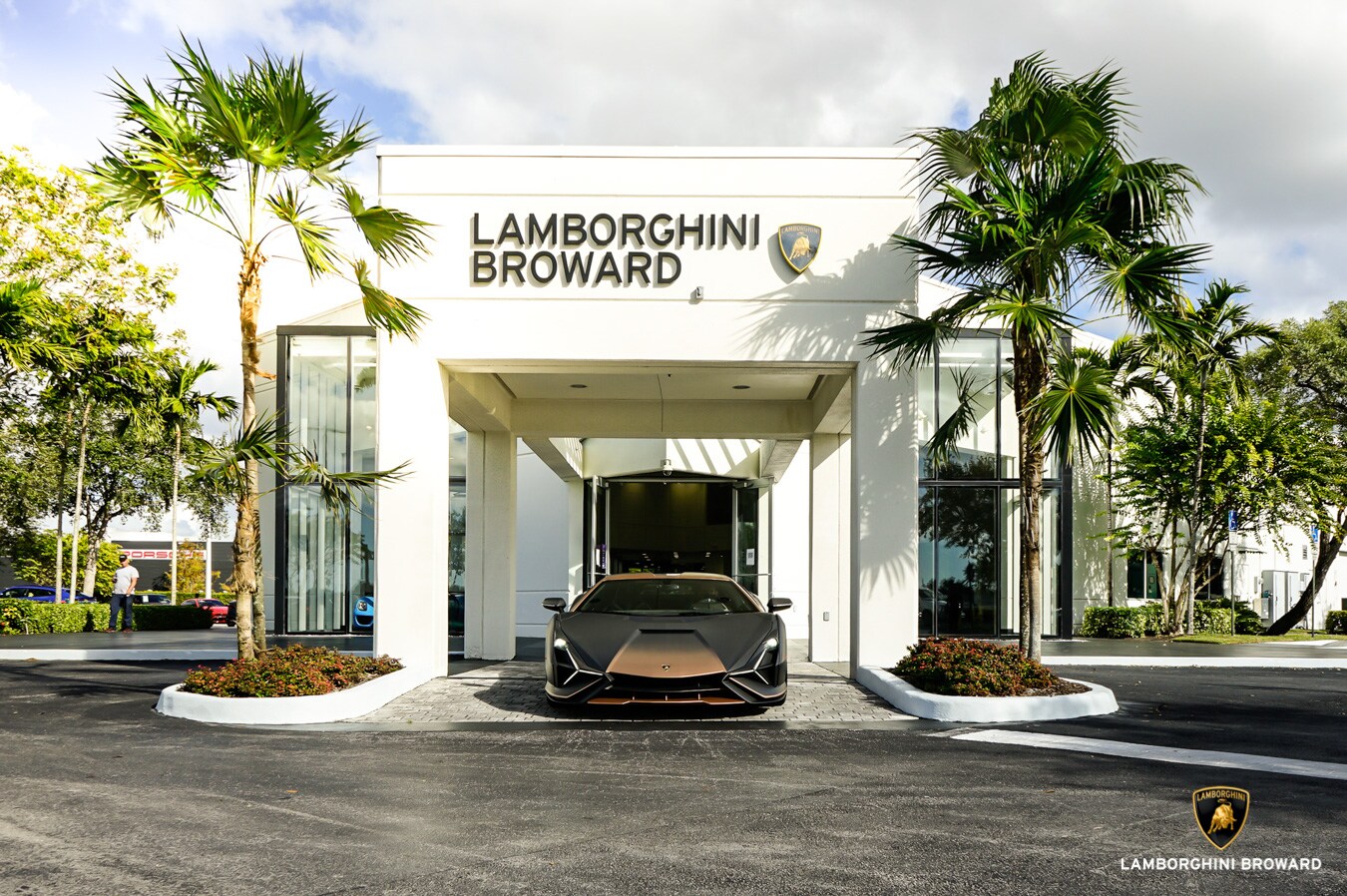 Lamborghini Broward is excited to announce being ranked 435 out of 500 in the WardsAuto Dealer 500 ranking for the nation. 
This means a lot to us, as it is the first time in history that a stand-alone Lamborghini dealership ranks on the list. The dealership is humbled and proud to be recognized as one of the largest single dealerships based on our revenue from the last quarter of 2019 to the first quarter of 2020.
Unquestionably, a lot has changed this year for everyone, but Lamborghini Broward used this opportunity to focus on bringing innovative purchase programs to their customers. The group not only implemented new sanitizing machines but also added test drive on-demand and in-home delivery back in March of this year. Lamborghini Broward continues to exceed customer expectations, playing an enormous role in being named on the WardsAuto Dealer 500 list.
According to WardsAuto.com: "Cars are of better quality today. So are dealerships. They are more consumer-friendly, intent on delivering positive customer experiences." WardsAuto is part of Informa Tech Division PLC, this organization is a leading international event, intelligence, and scholarly research group whose purpose is to champion the specialist. Informa Tech is listed on the London Stock Exchange and a member of FTSE 100, with over 11,000 colleagues working in more than 30 countries.
About Warren Henry Auto Group
Warren Henry Auto Group, founded in 1976, is one of the most longstanding automotive dealerships in Florida. They base their reputation on quality, community support, and appreciation towards their employees. Warren Henry Auto Group carries a variety of vehicle brands such as Jaguar, Land Rover, INFINITI, Audi, Lamborghini, Bugatti, Koenigsegg, Toyota, Ford, Chrysler, Dodge, Jeep, and RAM. Warren Henry Auto Group's corporate office is now at 2300 NE 151st Street, North Miami, FL.