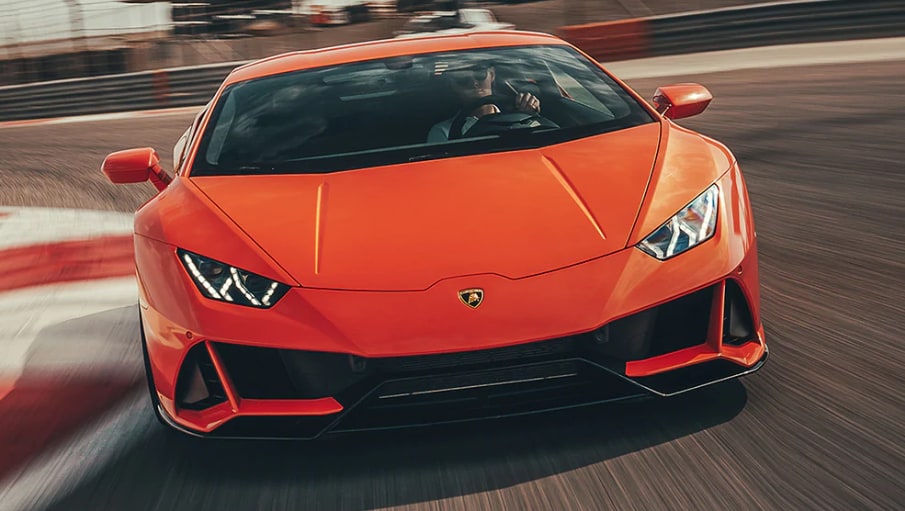 Lamborghini Lease Deals in Broward County FL
Now is the perfect opportunity to get behind the wheel of a new Lamborghini! The best way to do so, besides outright buying one, is to lease! We have many great leasing deals here at Lamborghini Broward, along with a great inventory of Lamborghini models. Nothing is more exciting than finally driving one for the first time, and we hope to be a part of your journey to driving the best super car around.
About Broward County Florida
As one of the most popular areas in Florida, Broward County is the perfect place to spend a weekend, or even an entire week! You'll be able to enjoy beautiful beaches, a bustling nightlife, and some of the best food you can ever eat. Broward County is also the home of our Lamborghini dealership, meaning that if you have ever even once considered leasing a Lamborghini, it's time for you to stop by and see what we have to offer! Leasing has never been easier, especially if you get pre-approved. We hope to see you soon!
View New Lamborghini Models in Broward County
Now is the perfect opportunity to take a great look at the Lamborghini models that we have on our lot. We have all of the latest vehicles available, ensuring that while you're looking for the right lease deal, you never have to settle for the Lamborghini model.
New Lamborghini Leasing Specials
You will absolutely want to take a look at our new inventory specials. This gives you a peek as to what else we have to offer, and how you can get a great deal when leasing a Lamborghini. We are here to help you, which means offering the best deals in Broward County.
Pre-Approval for your Lamborghini Lease
Interested in leasing a Lamborghini but concerned about financing? Here at Lamborghini Broward, we will get you the lease terms that best fit all of your needs, and help you get behind the wheel of the car of your dreams. No task is too big or too small for us to handle.
Service Your Leased Lamborghini Broward County
One of the best aspects of leasing a vehicle is the fact that you get to come to us for all of your service needs! We take care of oil changes, and other aspects that are covered under the lease agreement. We're excited to work with you!
Broward County Resources
Learn more information about Broward County, FL!