Uncover a New Side of Yourself with the Lamborghini Huracan Performante
If there is one thing that is universally true, it's that the Lamborghini Huracan Performante will make your gaze follow wherever it goes. From one end to the other, this car demands your attention and it doesn't disappoint. The more you look at this car, the more you can appreciate the care and technique that was required to create it, but during a test drive, you'll feel the excitement build and wash over you as the engine purrs with power.
Sophisticated Control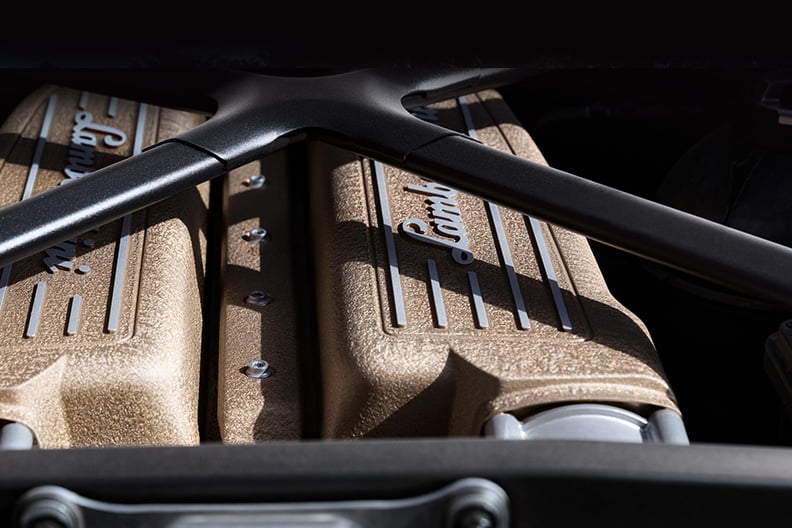 The Lamborghini Huracan Performante requires your full attention from the first moment you set eyes on it -- its sleek, sloping rear, the prowess of the low-riding body, and its overall aptitude for speed lets you know it means business. There is a lot to appreciate under the hood of the Lamborghini Huracan Performante, especially if you have the chance to unleash its full potential safely. The 640 horsepower that you get from its 5.2-liter DOHC 40-valve V10 engine pairs well with the 443 pound-feet of torque and combine to get you to 60 mph in about 2.3 seconds.
With two doors and all-wheel drive, you and one passenger can maximize your fun with up to 19 mpg highway and feel the control of a seven-speed dual-clutch automatic transmission. The specialized double wishbone suspension and aerodynamic shape promise a remarkable ride. It's sporty with attitude but doesn't stop there because the Lamborghini Huracan Performante knows that to make a statement, you have to attract attention and hold it tight.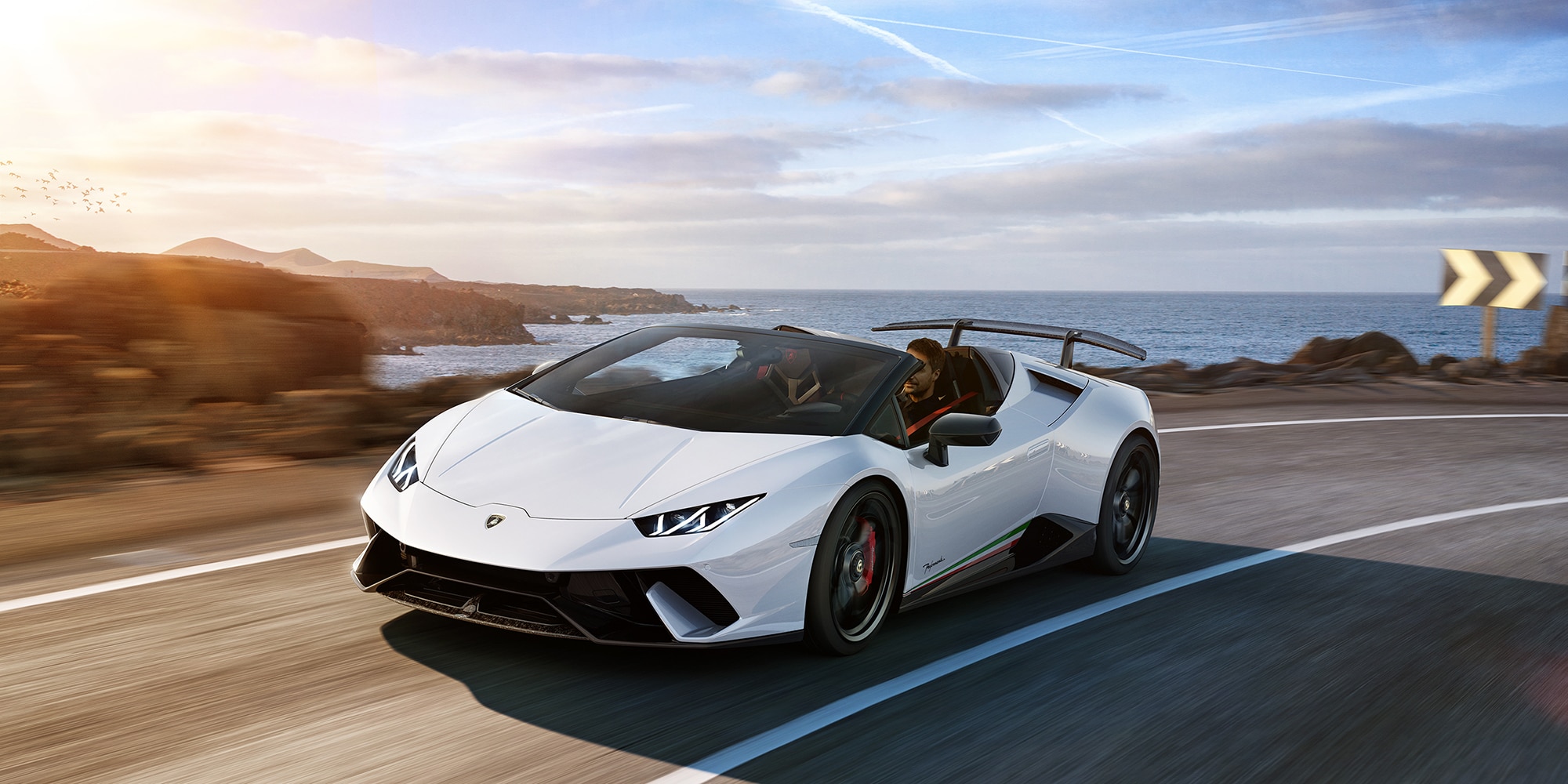 Unrivaled Flair & Technology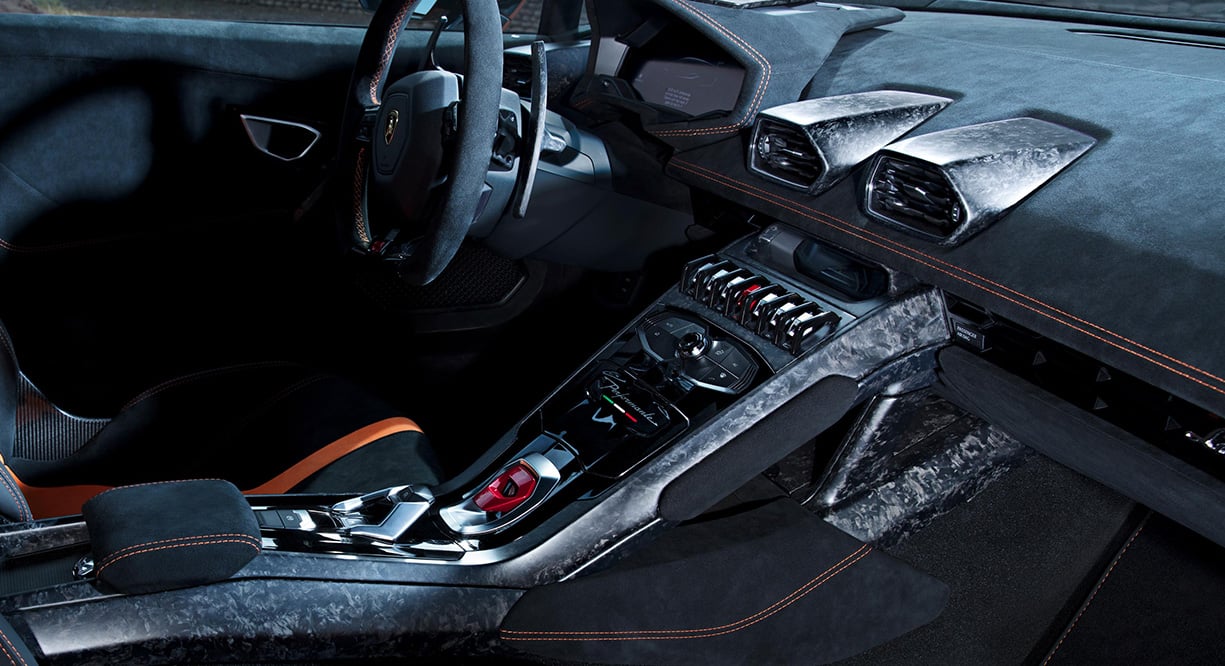 After you've fallen for the stunning exterior of the Lamborghini Huracan Performante, you'll slip into the cockpit and be amazed at the streamlined design and finishing touches that the brand took care to include. If the idea of carbon fiber seats, Forged Composites® interior parts, and Alcantara upholstery sends chills down your spine, you're in the right place. The Lamborghini Huracan Performante has light materials to increase its performance, plus it caters to the affluent lifestyle with an intuitive layout of buttons and switches that control more than the radio.
To learn more about how you can test drive the Lamborghini Huracan Performante and make heads turn with each mile you drive, reach out to our team and we'll be glad to assist you. The right Lamborghini lease is just around the corner waiting for you to take advantage of the terms made for your lifestyle, and our financing team wants to help you find it. Browse our inventory and visit today to learn how that lifelong dream of driving a Lamborghini Huracan Performante can become a reality.