Lamborghini Selezione Certified Used Program
Brought to you by Lamborghini Broward
Lamborghini has always held itself to the highest standard, which can be plainly seen whenever you drive by a Lamborghini vehicle, or you're driving one yourself. We can never overstate just how reliable, timeless, and impressive these supercars are. Today we are going to be discussing another crucial aspect of Lamborghini, the Selezione Lamborghini Certified Pre-Owned program. This program was created to make sure that every used Lamborghini has to go through a comprehensive certification program in order to be considered Certified Pre-Owned. This is the kind of stamp of approval you need that really builds confidence in the knowledge that the Lamborghini you are buying is going to last for many years to come.
How does a Lamborghini become eligible for this program?
There are four major criteria that a Lamborghini model must meet to even be entered into the Selezione Certified Used Program. These four criteria are a basic entry point, and don't automatically ensure that the Lamborghini will indeed get the Certified stamp of approval on it.
No more than 43,500 miles
Less than 84 months of use, with the Urus getting the exception of 120 months of use
Undergone regularly scheduled maintenance
Passed a complete checklist test
As you can tell, it's incredibly important that the Lamborghini be new, and not have many miles driven. This makes sure that the Lamborghini that does end up becoming Certified Pre-Owned is in like-new condition. Everyone at Lamborghini wants nothing the best for their customers, so they expect the best out of their vehicles.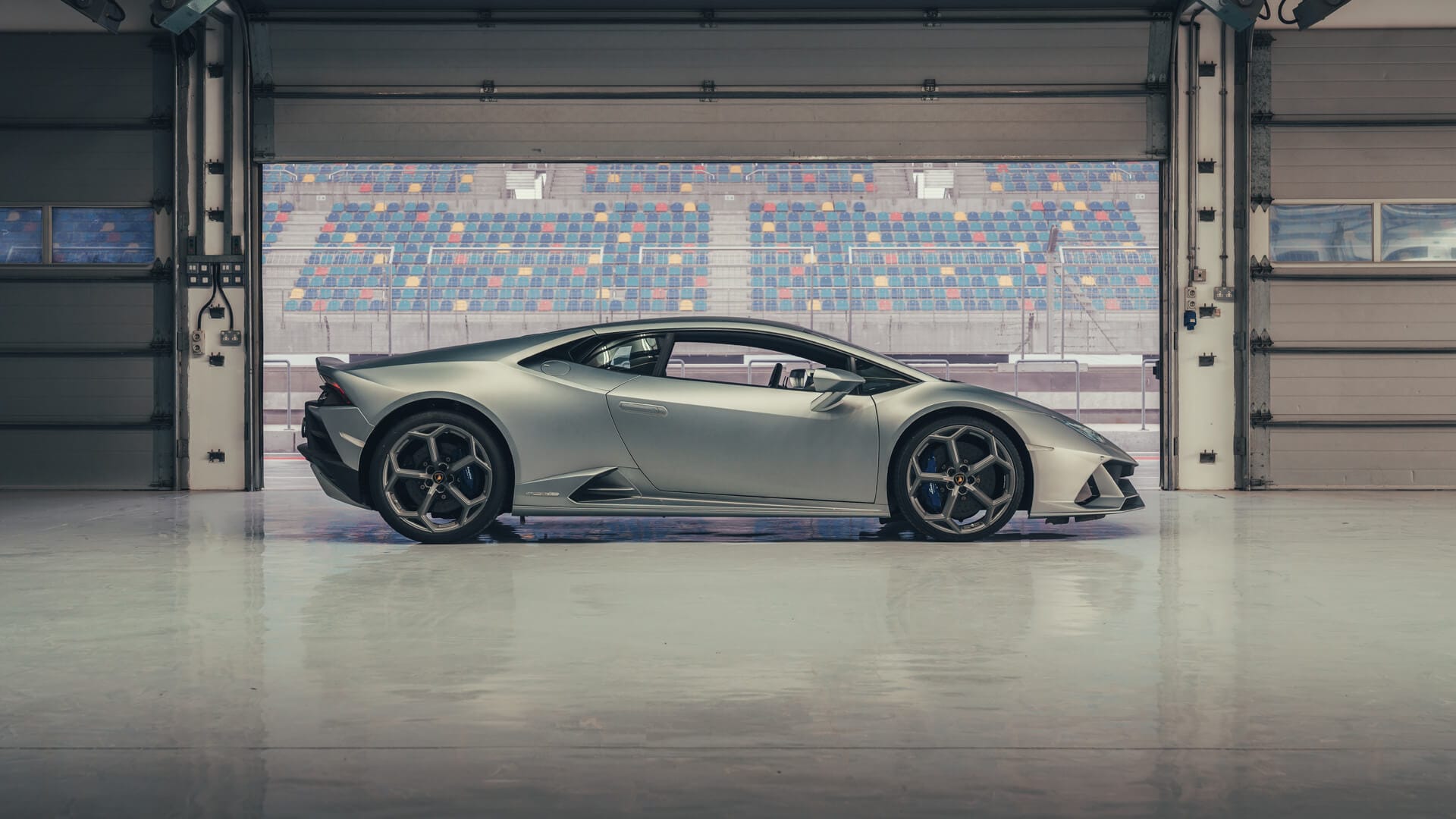 What inspection does the Selezione Certified Used Program perform?
Every single Lamborghini that is a part of the Certified Pre-Owned Program has to pass over one-hundred and fifty checks. This inspection includes a wide range of features throughout the Lamborghini. A few important examples include vehicle history, tires, rims, brakes, fluid levels, the interior and exterior of the vehicle, the luggage compartment, and all of the mechanics and electronics that help make of a Lamborghini. You'll also enjoy knowing that on-road test drives are performed, along with regular diagnostic tests.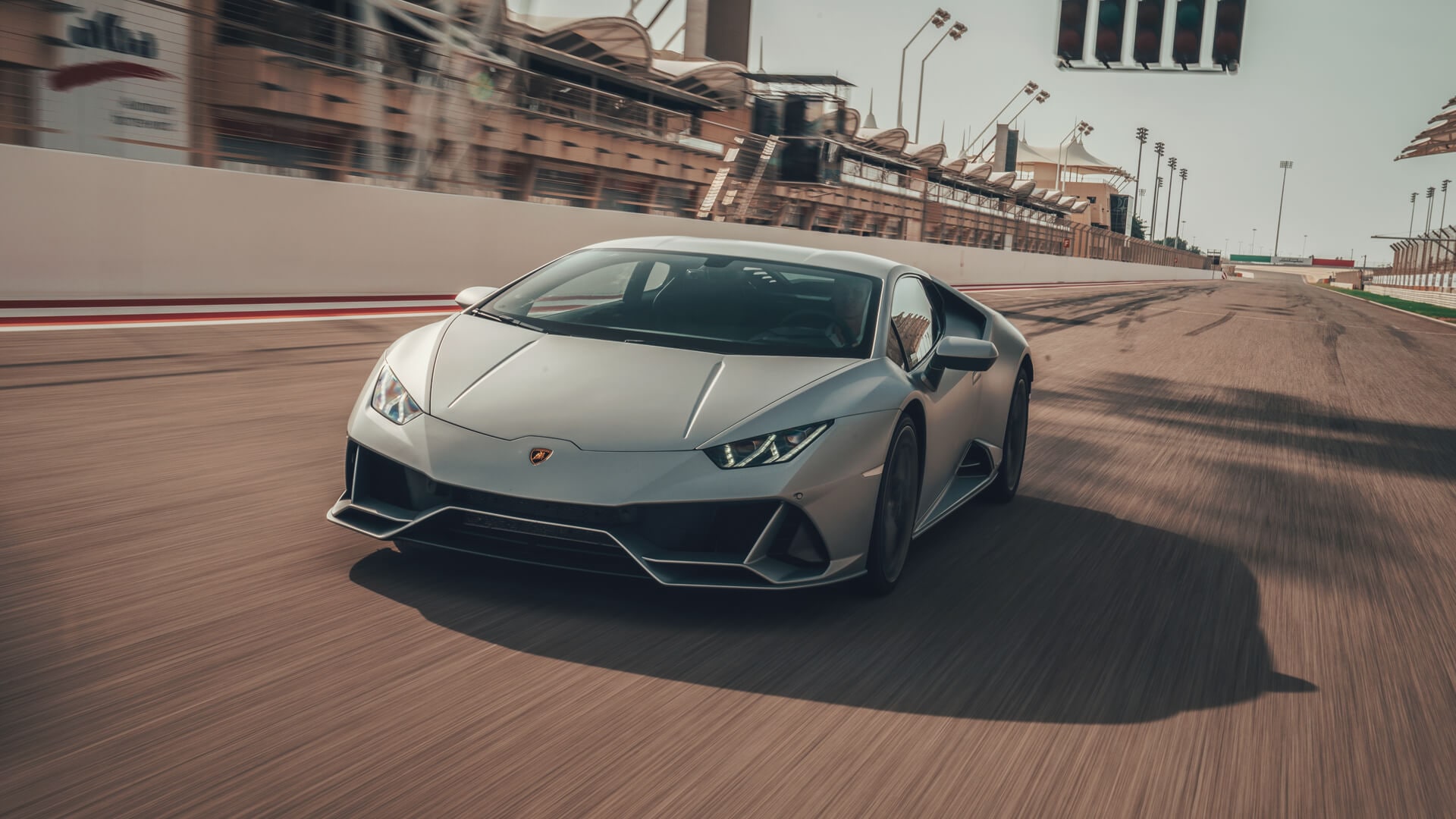 Can you tell me about the warranty?
When looking to purchase a Certified Pre-Owned Lamborghini, it is always important to know what kind of coverage you can expect with the warranty. Certified Pre-Owned Lamborghini models are covered by a minimum of 12 months, and, even up to 24 months with additional warranty protection. These protections cover labor and parts, and make sure that any work is done by trained Lamborghini technicians with only original parts. It is also important to note that when you buy a Certified Pre-Owned Lamborghini, you will also be getting roadside assistance the entire time that you have the warranty.


What does Lamborghini Broward have to offer?
For anyone that lives in Broward County, we are the perfect stop for all of your Lamborghini needs. Whether it be a brand new model, Certified Pre-Owned, or used, we have all of the options you could ever want. We invite you to look at our
used Lamborghini inventory
, and stop into our dealership if you have any further questions. One thing is for sure, there is nothing better than rolling down your windows and enjoying a warm Florida evening in a Lamborghini.