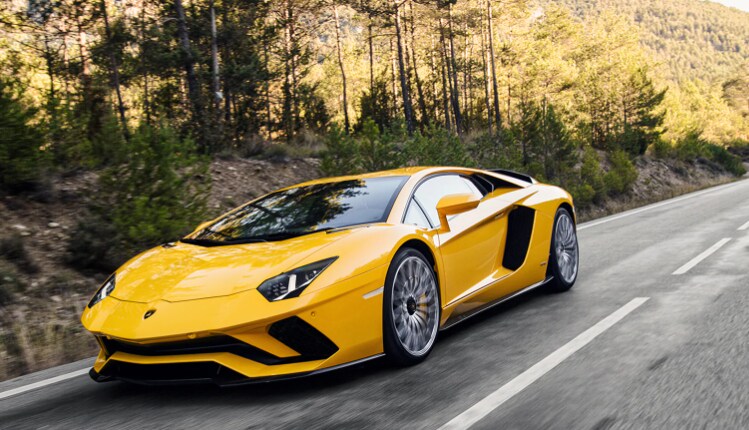 Lamborghini Service near Coral Springs
For quality care for your Lamborghini, there is only one service center in the Coral Springs area that you can rely on. We make sure that we take meticulous care of these supercars, and our mechanics are absolutely reliable. We also have direct connections with the brand, which means we can get all of the tools and parts that your vehicle might need.
About Coral Springs Florida
With the motto "Everything Under the Sun!", Coral Springs is a city that offers you just about everything you could expect. This city was first chartered in 1963, and took its name from the name of the company that helped to develop it. There aren't actually any springs that can be found in Coral Springs. In 2012, Coral Springs took home the prize of being the 3rd best place to live in Florida! A few notable people that have called Coral Springs home include Greg Cipes, Laine Selwyn, Jonathan Lovitz, and Karamo Brown. Need service done on your Lamborghini? Schedule an appointment with us today!
Schedule Service
At Lamborghini Broward, we have certified technicians that will take care of your Lamborghini. That is why we invite you to schedule an appointment with us today so we can help make sure that your supercar is well-taken care of.
Lamborghini Service Specials
Maintenance is an important way to keep your vehicle in the proper running condition. That is why we have service specials to help further show off the small ways that you can make sure that your vehicle isn't lagging in the maintenance it should be getting.
Lamborghini Parts
Looking to get the best OEM part for your Lamborghini? Our dealership makes sure that you are only getting the best and most reliable parts around, and we will order them for you!
Automotive Repair
No matter the issues that might arise with your vehicle, know that our professionals in our service center can diagnose the problem and make sure that it's back on the road in no time.
Lamborghini Broward Services
Lamborghini Broward has a variety of useful service and parts resources right on our website! Here are a few of them: