The Lamborghini Urus: An SUV with High-Performance & Distinctive Style
Lamborghini has released its first-ever SUV, letting our customers breathe a sigh of relief knowing that you don't need to lose your sense of style and wonder by settling for a typical vehicle. Dubbing the Lamborghini Urus as a Super Sport Utility Vehicle is an appropriate moniker since it offers exceptional performance that one expects from the brand. Getting to know how the Lamborghini Urus can support a busy lifestyle with grace and agility is the first step towards deciding whether it has a place in your driveway or garage.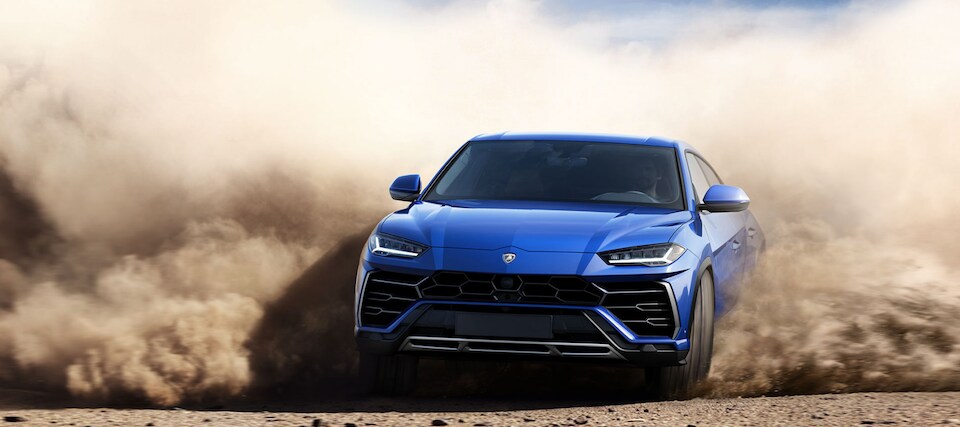 Outstanding Performance
The Lamborghini Urus offers an ANIMA Selector that helps adapt your driving based on three on-road modes: STRADA for comfort and safety, SPORT for agility, and CORSA for accuracy and maximum performance. The off-road modes give you three choices to further integrate customized driving where you need it. The NEVE mode offers safety on slippery surfaces, TERRA provides comfort and control off-road, while the SABBIA model delivers exceptional handling on sandy surfaces, which a must when taking your boat to the beach.