The Lamborghini Urus: An SUV with High-Performance & Distinctive Style
Lamborghini has released its first-ever SUV, letting our customers breathe a sigh of relief knowing that you don't need to lose your sense of style and wonder by settling for a typical vehicle. Dubbing the Lamborghini Urus as a Super Sport Utility Vehicle is an appropriate moniker since it offers exceptional performance that one expects from the brand. Getting to know how the Lamborghini Urus can support a busy lifestyle with grace and agility is the first step towards deciding whether it has a place in your driveway or garage.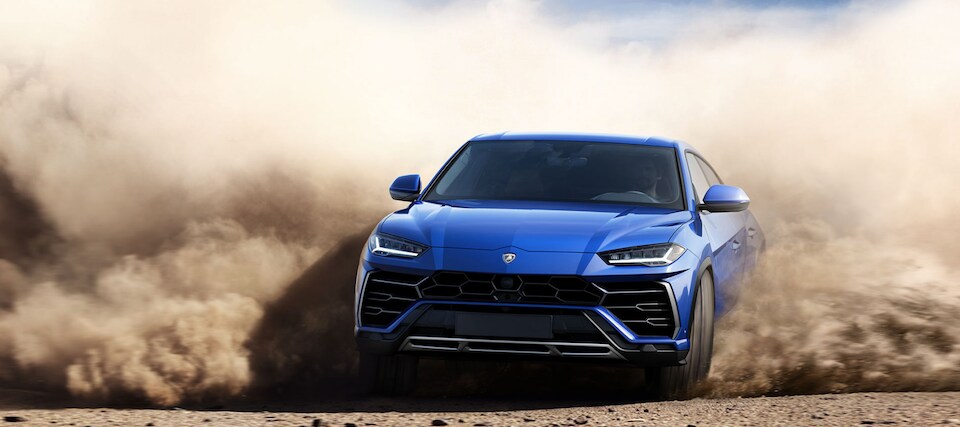 Outstanding Performance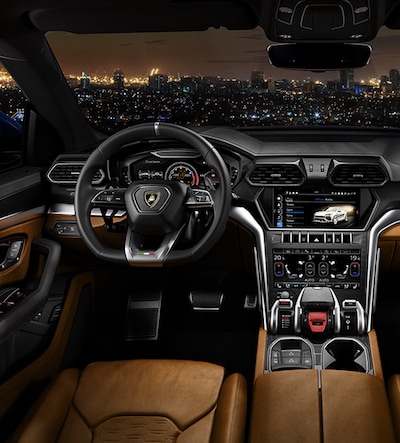 Interior Design & Technology
There will be no surprises when slipping into the cabin of the Lamborghini Urus, unless you're not accustomed to the plush and luxurious interior of the brand. True comfort and a careful design makes the Lamborghini Urus capable of hauling your family around to school functions without losing appeal for date night. Unique and distinctive touches create the seating environment with leather surfaces, Alcantara®, wood finish, the cutting-edge technology you desire, plus safety features that enhance your control over your surroundings.

To learn more about the Lamborghini Urus and its availability, contact our team and we'll get you the answers you need to prepare for a test drive. The sophistication and sporty performance that you can command behind the wheel of this all-new SUV is something you'll want to experience, so send us an inquiry below or reach out to our team for more.
---