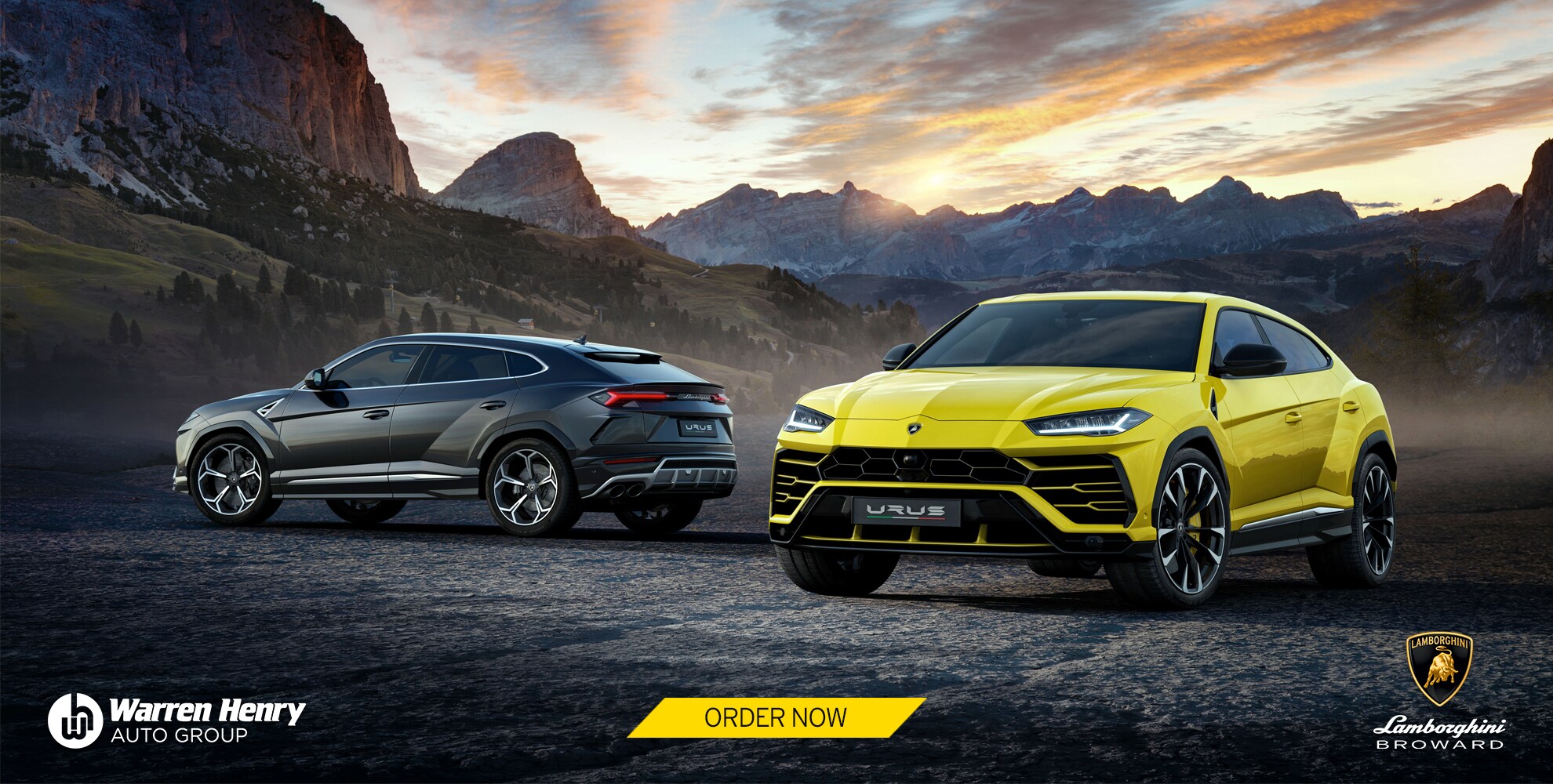 Overview
The Lamborghini Urus: More Powerful Than An SUV, More Spacious Than a Coupe
When it comes to offering cutting-edge technology, truly unique styling, and a powerful engine that doesn't cease to amaze, the Lamborghini Urus is the luxury car you've been waiting for. Among the new and pre-owned luxury SUVs on the market, this is one that is remarkable and remains in its own class. Once you've sat behind the wheel, you'll appreciate how easily you can become engrossed in your drive, and you won't want any other SUV out there.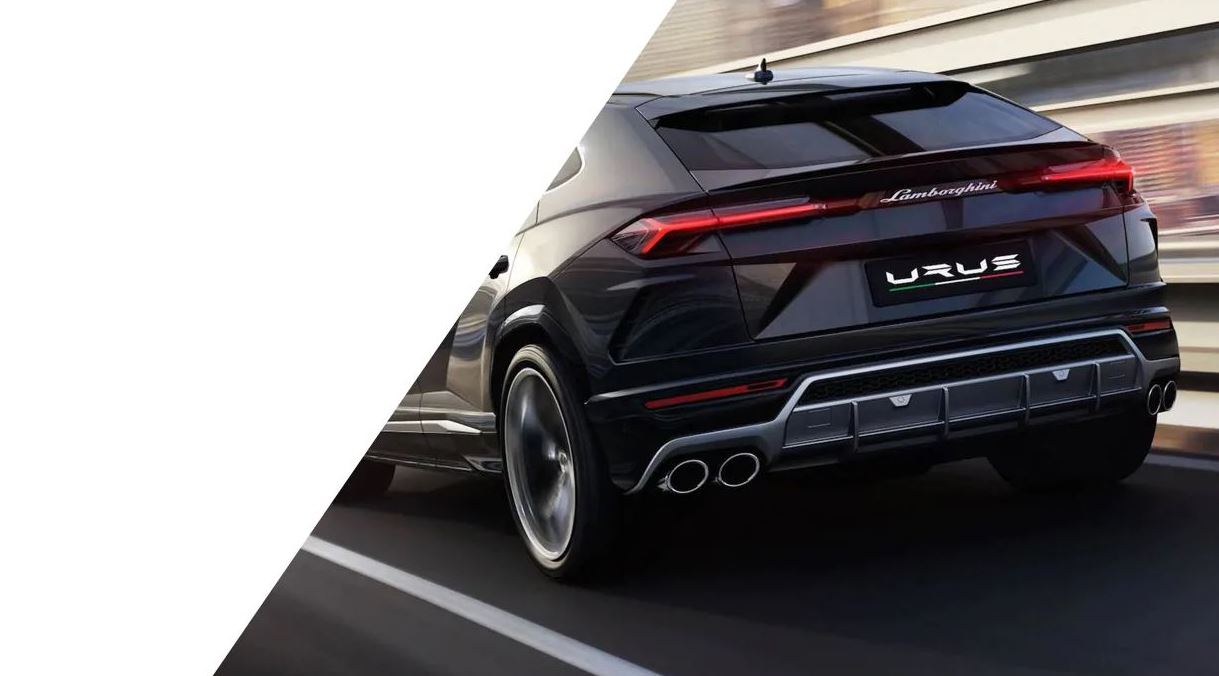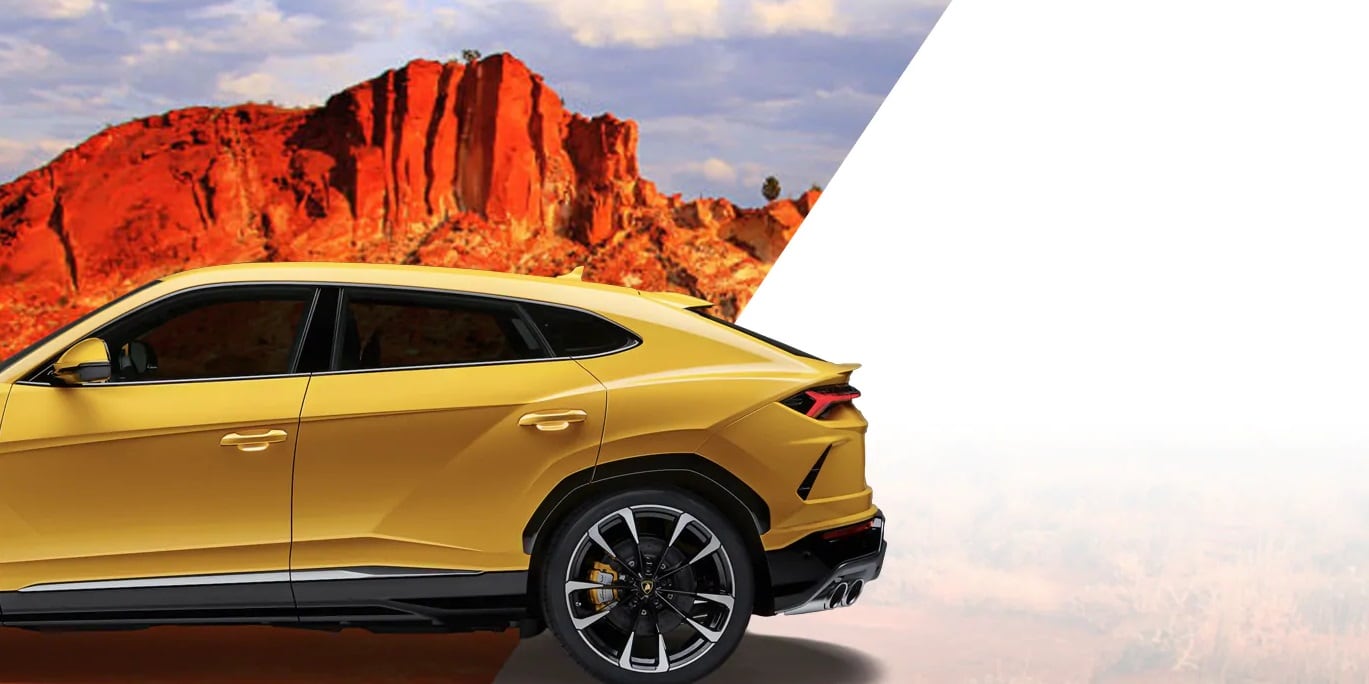 Emotion
Outstanding, Striking, & Capable
From the Lamborghini brand you expect nothing but the best, and with the ANIMA Selector, this exotic car gives you control over your surroundings like only the Urus can provide. With varying driving modes -- STRADA, SPORT, CORSA, SABBIA, TERRA, and NEVE, the Urus is anything but ordinary. It can't even be classified as an SUV because this Sports car is a Super Sport Utility Vehicle. As you propel through your commute with the V8 bi-turbo engine capable of 650 horsepower, enjoy the seating materials you might expect in a used sports car.
Exterior Design
Sharp Edges and Smooth Curves
The leather seats and Alcantara®, wood finish gives the Urus a powerful image that accentuates the available four-wheel-drive system, providing plush comforts and peace of mind in one fell swoop. During your drive, enjoy seating for up to five people, but feel empowered knowing that all eyes are turned towards you as you prowl the streets of Davie, FL in your exotic SUV. If you're looking for a vehicle that denotes a grown-up sensibility without letting go of your inner child, the Urus allows you to be both things by providing a bridge between those personalities.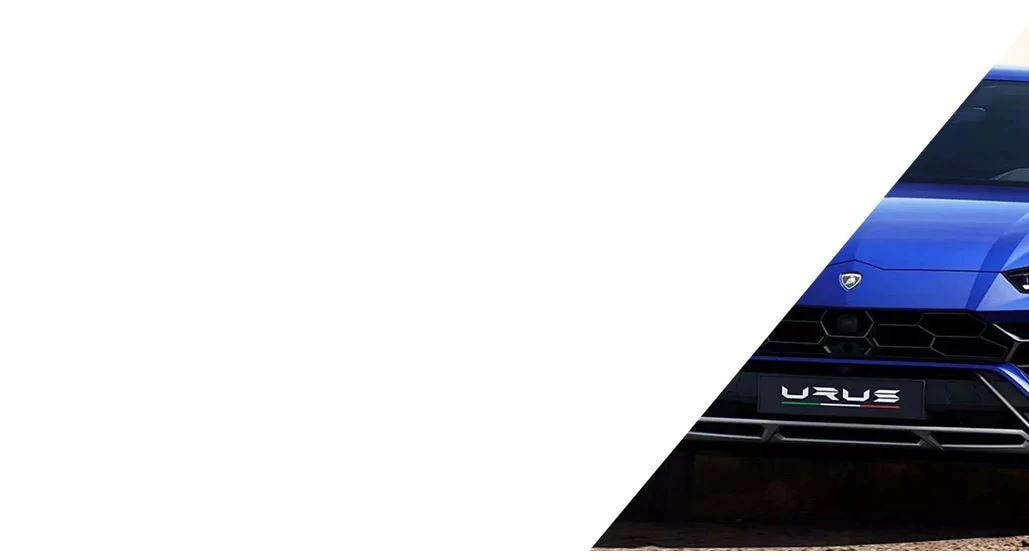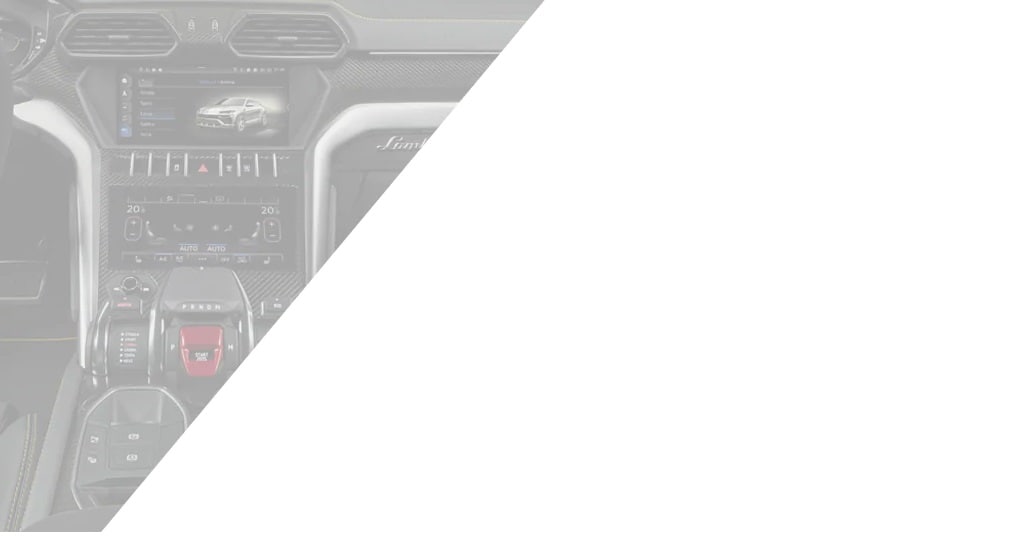 Interior Design
Make the Next Steps Towards Owning or Leasing Today
You can drive home in this comfortable new or pre-owned exotic SUV knowing you have everything you need inside the Lamborghini Urus, and when it comes time to discuss your Lamborghini lease or used exotic car loan options, our team is ready. We love helping drivers find a new Lamborghini Urus Davie, FL, and we want you to be next. Visit us today to discuss financing, and to discover where your new Urus will receive the high-quality care you can trust.