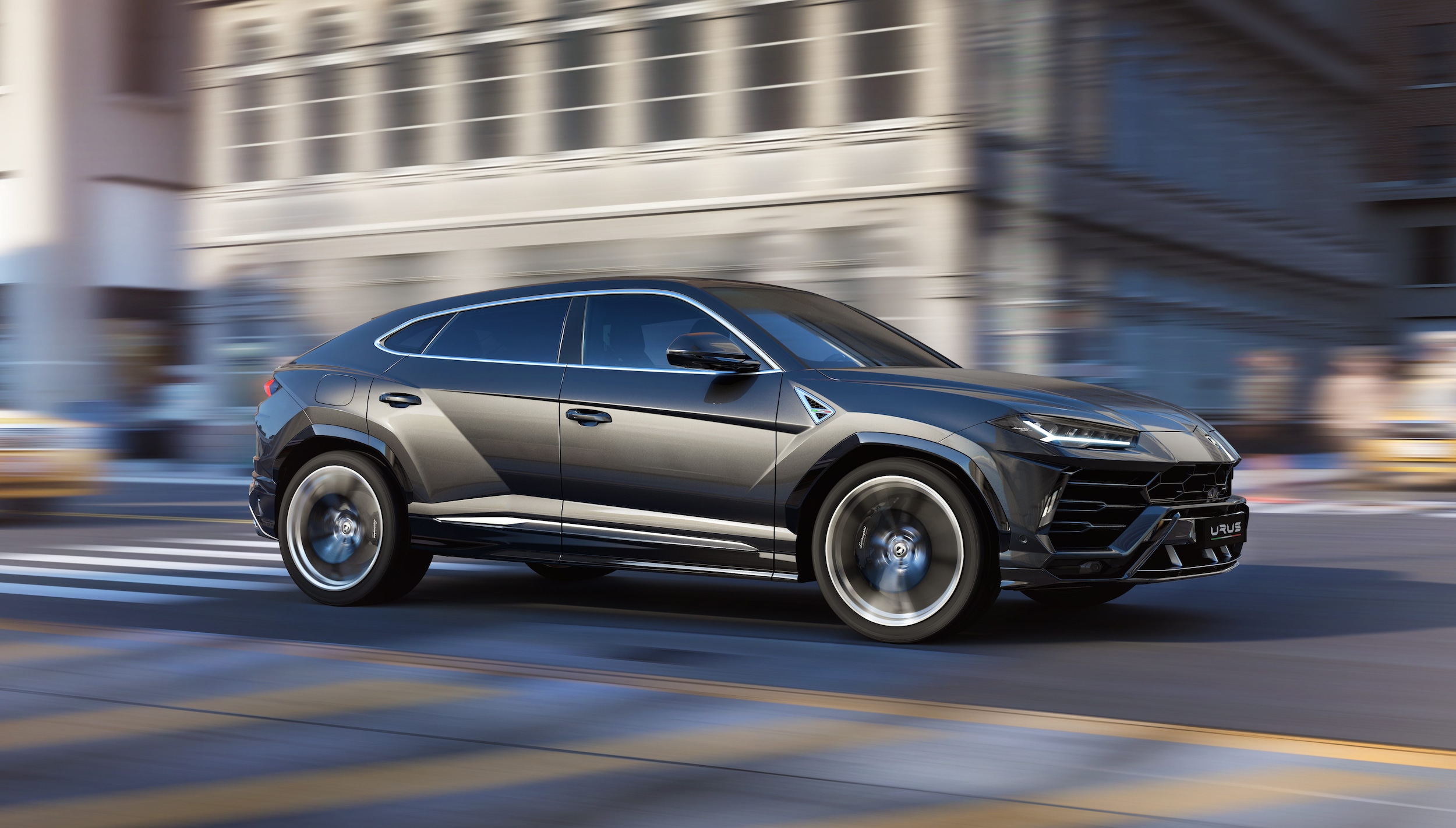 Routine Lamborghini Service
Brought to You By Lamborghini Broward
Lamborghini models require meticulous maintenance and care to perform just as they should, care that only Lamborghini Broward can provide! Our certified mechanics and technicians have created a service center you can trust with routine maintenance, warranty work, and even unforeseen repairs. As a dealership, we have a direct connection with the Lamborghini brand, allowing us to access tools and parts that other repair shops can't offer. In order to enjoy whipping around the backroads in your Lamborghini model, it needs to be running properly which requires maintenance. Read on to learn just what kind of routine maintenance your Lamborghini model requires and how we can take care of it for you.
The Maintenance Checklist:
Oil and Oil Filter Change: Lamborghini models run on synthetic oil. This type of oil is a lubricant consisting of artificially made chemical compounds. The Lamborghini manufacturer suggests the oil is changed out every 12 months or 9,000 miles whatever comes first. Oil changes are important to your Lamborghini's engine function. If the oil is old and full of debris, the engine will have to work harder and the moving parts may not be properly lubricated resulting in serious damage.
Tire Rotation: To get the most out of your tires, when you have your Lamborghini's oil changed, you should also have our mechanic rotate the tires. Each of your Lamborghini's four tires wear at different rates because they are located in different places. In order to help them wear evenly, each tire needs to be rotated to a new position. There are a number of rotation patterns offered but the most common is moving the rear tires to the front and then swapping the sides they are on. For example, the front driver's side tire will end up in the rear passenger side position.
Other Tasks: After our mechanic has changed your Lamborghini's oil and rotated the tires, they will inspect all electrical connections, air filters, fluid levels, front and rear suspension joints, radiators, the brake system including the brake pads, steering components, and the tire repair kit. They will also replace the engine coolant, spark plugs, inspect and/or replace the Vbelt and tensioner, pollen filters, and brake fluid.
Inspection and Road Test: At the end of every maintenance appointment, our mechanic will perform a comprehensive inspection to factory specifications, complete factory diagnostics, and perform a road test to ensure that all systems are properly functioning before returning the Lamborghini to you.
Schedule an Appointment With Us
The Lamborghini Broward service center is here for all the Lamborghini drivers of the great Davie, Florida area and beyond! If your Lamborghini Urus or Aventador is due for a routine maintenance appointment, 9,000 miles or 1 year of ownership, whatever comes first, book with us! All you have to do is fill out our
appointment request form
or give our service center a call at 877- 837-3381. We look forward to helping you enjoy the thrills your Lamborghini model offers for years to come!