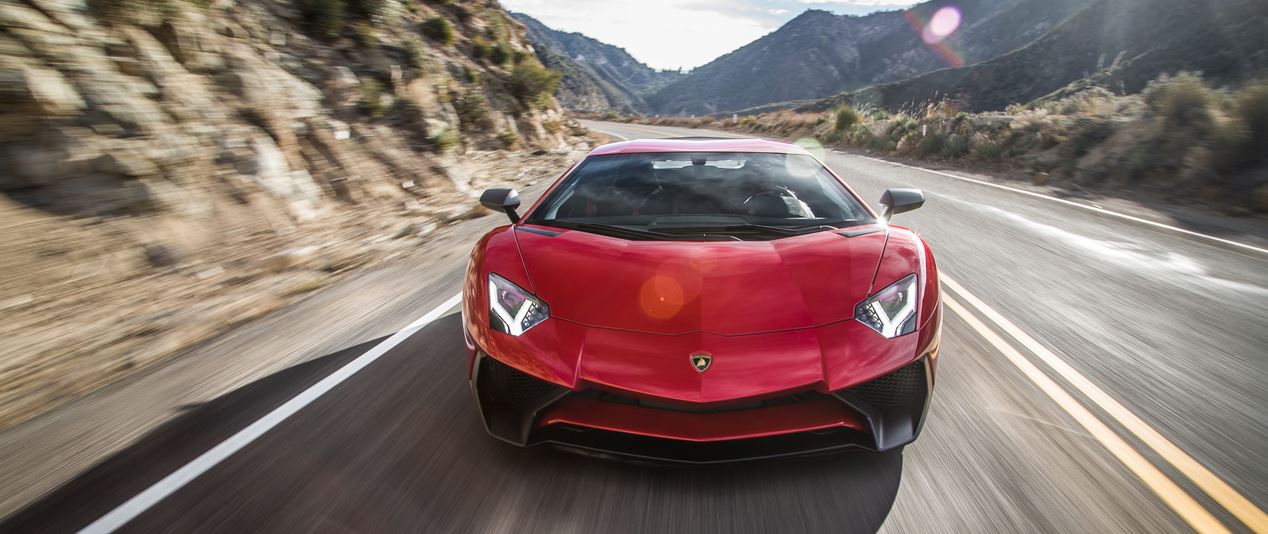 Used Luxury & Exotic Coupes for Sale in Davie FL
If finding the exotic car of your dreams also involves searching for something within a certain price range or body style, then our selection of used models is right for you. Here on this page, you will find only pre-owned exotic coupes to browse, cutting out the unwanted vehicles and getting right to the ones that you know you'll love. Why waste time wading through sedans and SUVs? You know what you like, so why not shop our inventory of luxury exotic coupes?
Variety, Versatility, Luxury
We carry a selection of the finest pre-owned models on the market today, from many different model years, giving you a variety of options that help you feel more comfortable with the process. If you've been after the Lamborghini Aventador S or Lamborghini Gallardo, then you'll find them here in our pre-owned inventory of exotic luxury cars. The Lamborghini Huracan is another model we carry, and you may even find off-brand models as well. Cars like the Mercedes-Benz AMGÂ ® GT or Mercedes-Benz S-Class can also be available, and if you've been holding out for the Porsche Panamera or 911, we recommend bookmarking our page.
Staying up to date on the latest additions to our inventory can make all the difference in finding that special something, and you won't want to miss out. The right deal can sometimes be hard to come by, but it doesn't have to be so with our help. Searching our pre-owned luxury exotic coupe inventory is a great start, and our Certified Pre-Owned Lamborghini models give you the best of both worlds -- lower price, newer features.
If you want to get started, you can value your trade, or contact us to schedule a service appointment to ensure your current ride is ready to trade-in. Contact us today to learn more.